Languages
Our portfolio includes a wide range of languages for professional, academic and everyday use. Our courses are available at all levels.

German as a foreign language (DaF, "Deutsch als Fremdsprache") and Business English are currently our main focus. We have gathered profound experience in teaching the following languages, listed in order of demand:

• German as a foreign language (DaF) • English / Business English (BE)
• French • Spanish • Dutch • Portuguese
• Russian • Chinese • Turkish • Italian • Japanese • Hindi • Czech • Polish

However, please feel free to contact us if you are interested in a language not listed above: we can arrange a professional training for virtually any language at our top SK quality standard.

In terms of course structure and course design (i.e. placement, syllabus and language certificate), we have followed the Common European Framework of Reference (CEFR, or GER in German) since it beginnings. The CEFR is an internationally recognised system of six levels (A1-C2) to describe communicative skills and assess levels of language competence.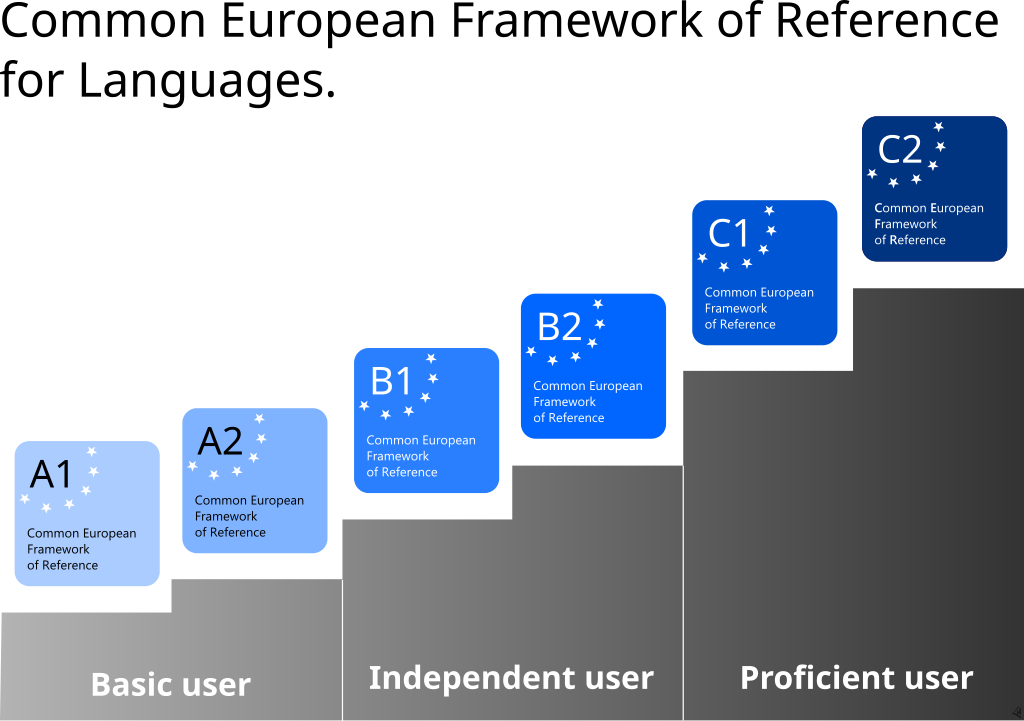 More detailed info on the
official EU website
.